EVENTS
NEWSLETTER SIGNUP
We pledge a portion of our fees from every transaction to support
CLIENTS SAY
"Wow! The team was a pleasure to work with. Very professional, prompt, and most importantly, great results."
(Yoshiko & Scott Dutton)
Dianna Bestwick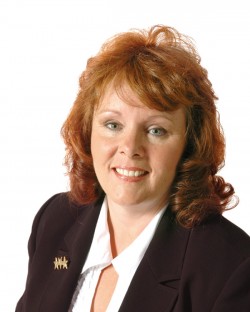 Field Coordinator
Dianna has been our Field Coordinator since 1995, helping to maintain our renowned service level.

She works Monday to Friday delivering mail, cutting keys, putting up signs, opening homes for Realtors, delivering feature sheets, putting up information boxes, putting on lockboxes, delivering flyers, checking vacant homes, mailing to our client base, plus anything else & everything else. All this with a smile, and promptness you could set your clock by.


« Back to Francis & Hawthorne Team